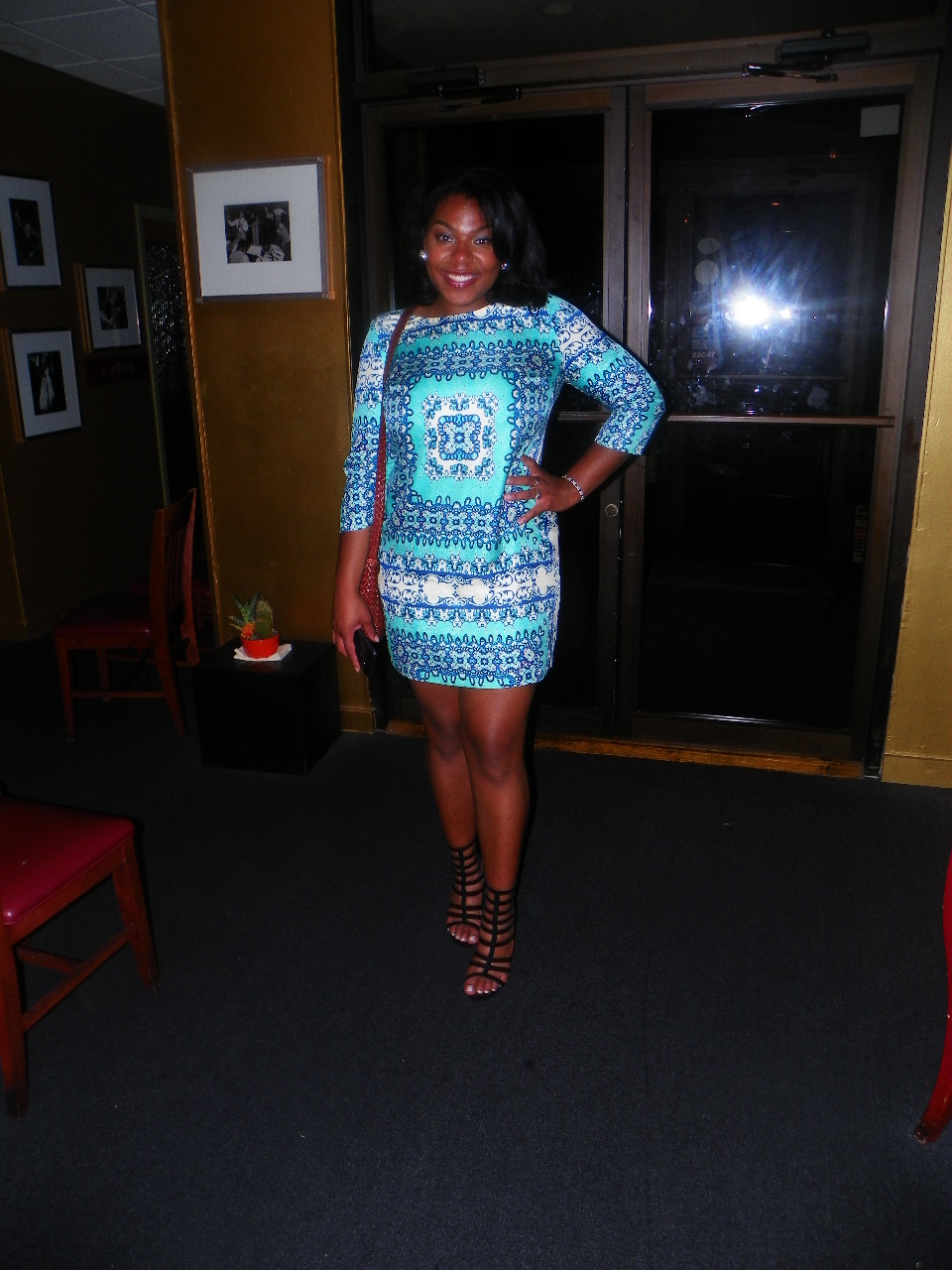 Tell me about yourself…My name is Simone A. House. I am 20 years old and a junior in college.
I am a pianist, certified personal fitness trainer, hip hop, cheerleading and gymnastics instructor, a part-time assistant manager at The Body Shop and I run my own business. SIMONEDRIA ACCESSORIES©. I enjoy reading, game-planning, as well as playing and creating jewelry and music in my spare time. I am currently majoring in Liberal Studies at my nearby community college.
My passions are definitely music and business.
I associate an abundance of pleasure with staying productive and working hard. I am very goal oriented and to exercise my ability to accomplish goals, I begin every month by planning out my goals and separating them by each category such as work, fitness, school and business. At the end of the month, I hold myself accountable for what I have and have not accomplished.
What motivates you to keep going? I am aware that God has blessed me with many talents and abilities. I have a purpose on this Earth and it would be silly for me to withhold myself from my true potential so I strive to work hard every day.
Do you feel your life is balanced between your personal and professional life? Although I am very busy, I have an even balance between my personal and professional life. I definitely work harder than I play. I associate an abundance of pleasure and freedom to staying focused on my goals and ambitions. I work hard and have people in my direct circle who are just as busy as I am. We are all making moves and staying focused. We uplift each other.
What advice would you give to an aspiring entrepreneur? The advice I would give to an aspiring entrepreneur is to believe in yourself whole heartedly. On the days you feel yourself falling off, push yourself twice as hard. Visualize yourself where you want to be. Put your success out into the universe. Keep yourself sharp by educating yourself. Be patient, be grateful and be generous.
What's your favorite social media platform? My favorite social media platform would be instagram because a picture is worth a 1000 words and if you write 1000 words and I enjoy the freedom of interpreting posts the way I want to rather than reading redundant Facebook posts.
What book are you currently reading or would recommend to fellow entrepreneurs? Awaken the Giant Within, is an awesome read. This book definitely aided me in developing the proper mindset for achievement.
What's your favorite app?
PNC mobile banking
What's your favorite Podcast account name? Jazzism (a katzpheno mix)
What's your favorite Entrepreneur website/blog to visit? DarrenHardy.com
What's your favorite quote? "Weak people seek revenge, strong people forgive, smart people ignore". –Albert Einstein
Support and stay connected with Simone with the links below:
instagram: @simone.a.house